About Farrah
At this moment I am probably...
Planning next travels, reacting to food, or meticulously tracking incremental changes in nature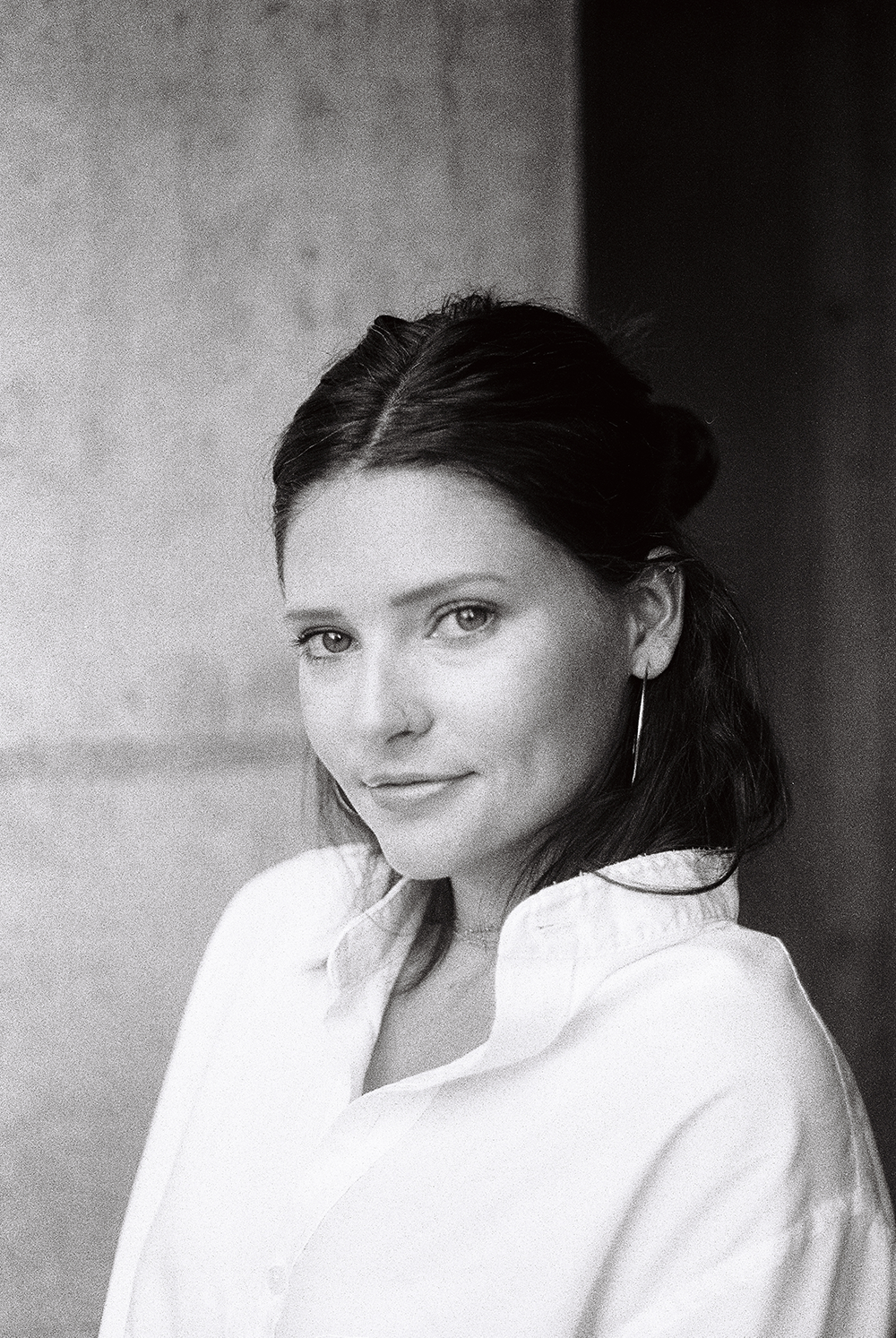 But Really...
A little more About me
For the past five years I have been photographing weddings and elopments. I have found my niche in documentary style wedding photography because of the way it produces meaningful and honest imagery that gets better over time. I live in Atlanta, GA with my husband Matt but continue to fall in love with the cities our travels bring us to.
A little more About My Approach
The core of it is:
To be present & cheer you on throughout the day
To be a respectful observer anticipating the beauty all around
To kindly approach the day focused on real moments all while seeking out light & interaction
In terms of aesthetics, my approach to your wedding day is mixing modern editorial taste with the honesty of the moment.